Mission:
To deliver high quality video services that people are proud to show to their colleagues, clients, customers, family, and friends.
Vision:
To be the go-to production company for those that seek superior video in New York's Capital and Adirondack Regions and beyond.
Values:
Persistence, attention to detail, listening and catering to the specific needs of clients.
Equipment:
5 interchangeable lens HD cameras, assortment of fast lenses, glidecam, slider, fluid head tripods and monopod, professional lighting, professional audio recorders, lavaliers, shotgun microphone, professional nonlinear editing software.
Shooting Style:
Events- Discreet fly on the wall approach while capturing smooth and elegant shots.
Corporate- Unassuming and completely focused to meet the needs of the client.
Editing Style:
Assemble footage to meet the purpose of the video. Often in a refined and traditional manner. Special attention often goes into color grading the footage to give it a distinctive look.
Unique Qualities:
Finesse with glidecam/steadicam, slider, tripod, and other gear that adds smooth camera movement, 5 HD cameras to capture events similar to a live television broadcast, wide experience gained from working with emmy and grammy award winners and media/entertainment innovators, deep desire for perfection in the videos created.
To learn more about Founder, Sean Junda, go to the about page on his personal website www.seanjunda.com.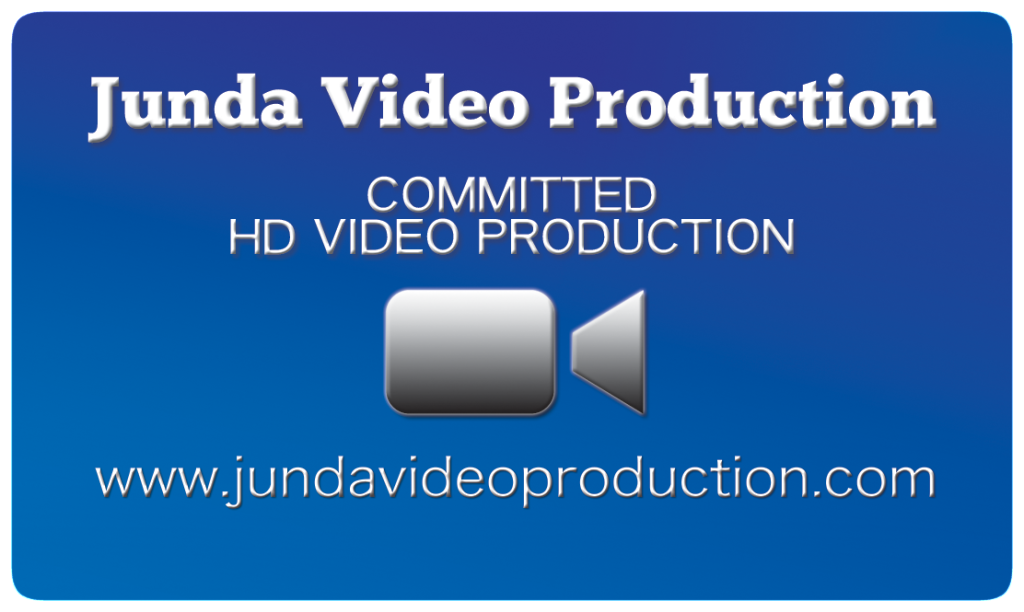 ---